Roman Kashpur, a courageous Ukrainian soldier, is set to run the New York City Marathon on November 5th, 2023. What makes his marathon run remarkable is that he'll be doing it with a prosthetic leg, all in the noble pursuit of aiding fellow Ukrainian soldiers in their prosthetics and rehabilitation journeys.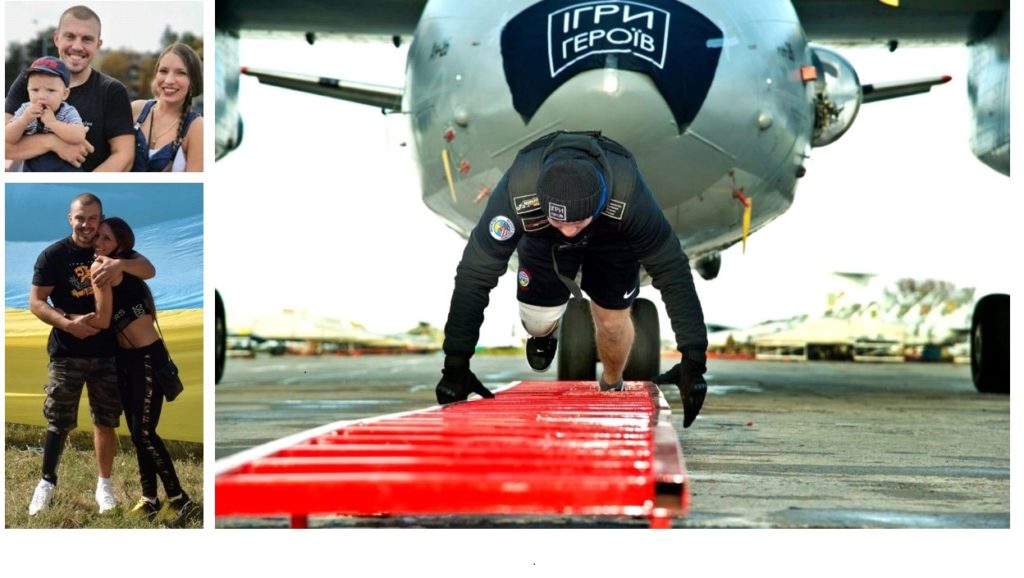 Summary of Romans's objectives:
Raising funds for Oleksii "FRODO", a member of the Ukrainian Armed Forces in need of a prosthetic arm.
Fundraising for Prosthetics: Roman aims to generate funds to provide prosthetic limbs for his comrades, bridging the gap where government support falls short.
Raising Awareness: He intends to shed light on the profound physical and emotional toll that war inflicts on individuals, fostering greater public understanding of their struggles.
Inspiring Hope: Roman hopes to serve as a living testament to the resilience of military servicemen and women who have faced injuries and lost limbs. By showing that a fulfilling life is possible after such challenges, he aims to inspire hope among his fellow veterans.
Detailed History:
Roman Kashpur, is an active-duty Ukrainian serviceman and a participant and ambassador of the Cyborg Program of the Citizen Foundation. The Citizen CF provides comprehensive assistance to servicemen who lost their limbs in the most modern prosthetics, physical and psychological rehabilitation.
Roman's fundraising efforts extend to fellow soldiers like Oleksii, a distinguished member of the
Armed Forces of Ukraine, known by his service call sign, FRODO.
Your donations will help secure prosthetics for Oleksii and heroes like him, enabling them to regain
their mobility and independence.
Additionally, Roman is dedicated to funding a program aimed at the psychological and physical
rehabilitation of defenders who have sustained injuries and amputations. This initiative empowers
them to reintegrate into peaceful civilian life with strength and resilience.
AidUkraineNow LLC supports fundraising for Ukrainian heroes in need of prosthetics and
rehabilitation. Every contribution, regardless of its size, carries immense significance in this noble
cause.