This is the sixth report about spending money collected during the Vyshyvanka Run 2023 event organized by Ukrainian Running Club New York. 
In this report, we are combining a few deliveries we made to the Artillery Brigade:
Cordless Drill/Screwdriver Metabo PowerMaxx BS 12
Rivet Gun Alloid 3P-9082 and set of rivets
Crowned Bit Set
Straps (6 pcs)
other tools
Price: ₴21,696 or $592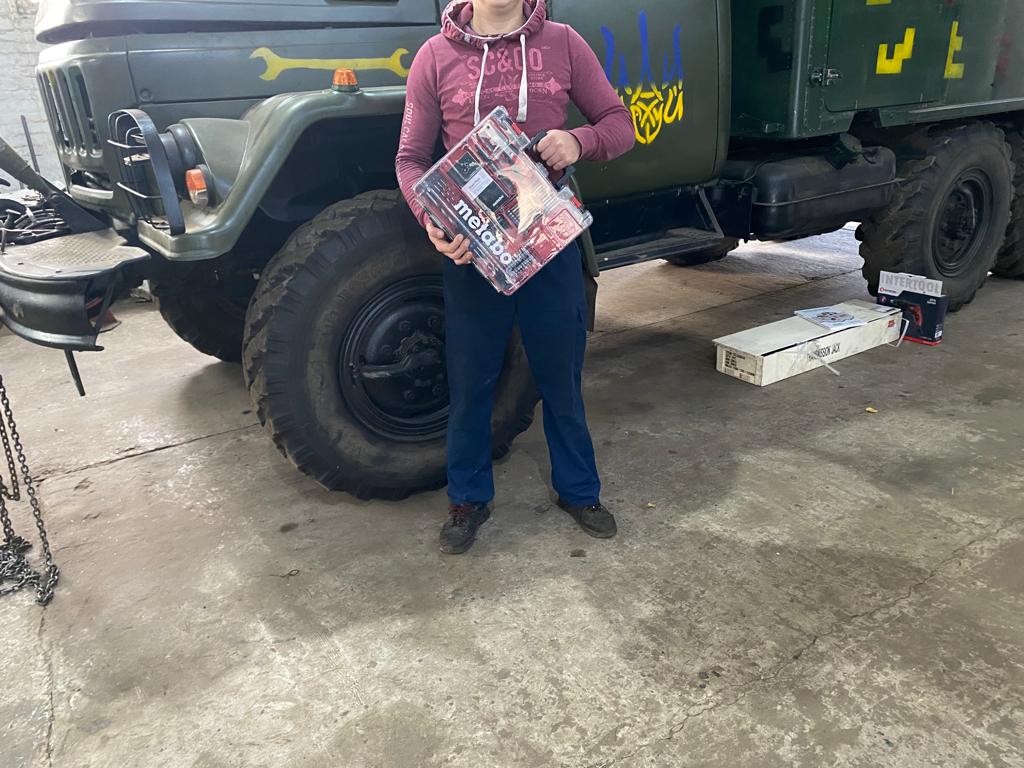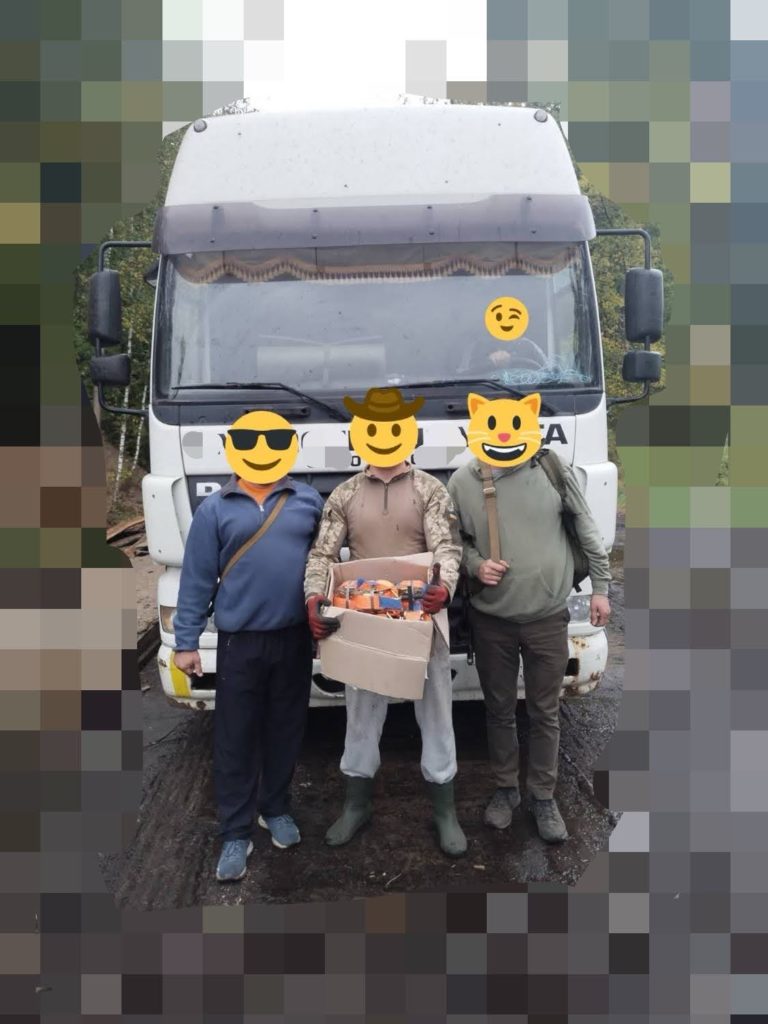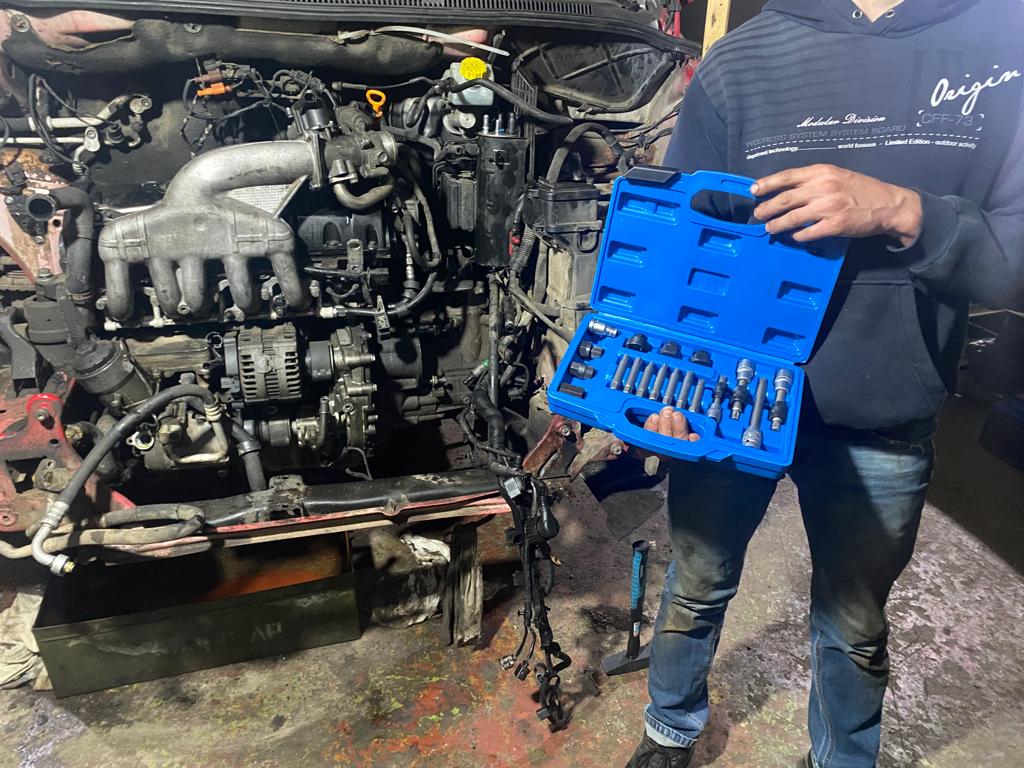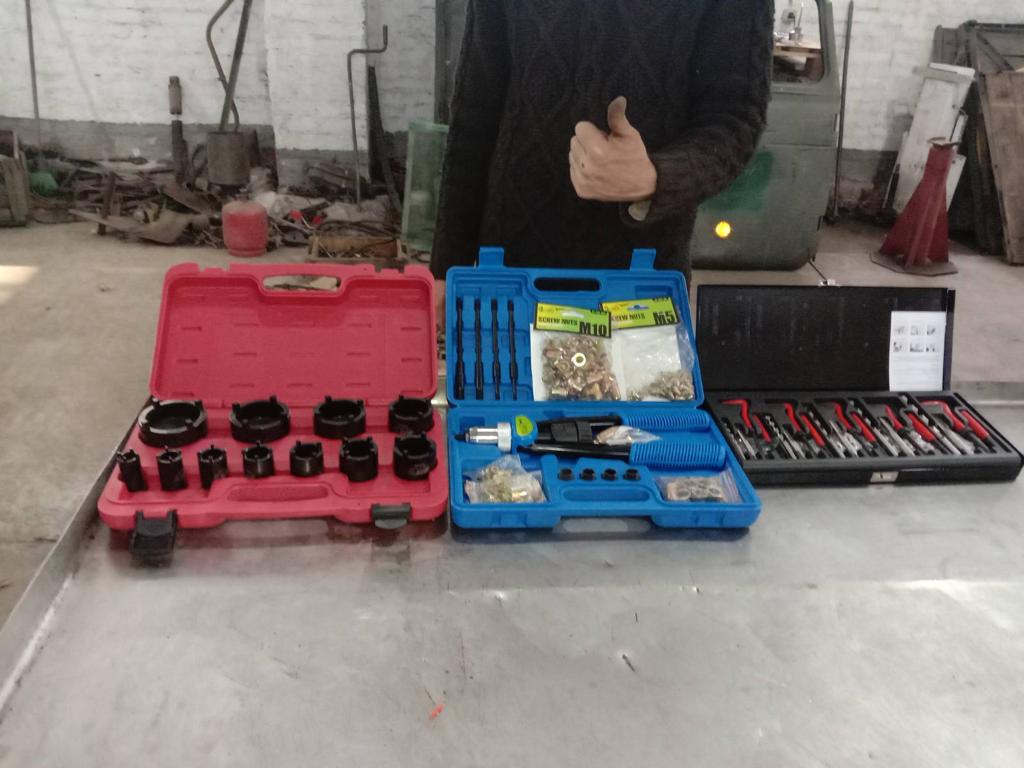 We will continue posting reports about spending money collected during this event.
Thank you to everyone who makes this help possible.
Please take part in the next purchase. Show your support and donate.